Every Sunday is Carvery Lunch from 12.30pm until 2.30pm
Come and join us at the Solstice Bar & Grill for a truly mouth-watering 3 course Sunday Carvery lunch. Start your experience with soup of the day and our delicious selection of hor d'oeuvre's; followed by a main course choice of great Carvery roasts, range of potato options and a fantastic array of seasonal vegetables. Following this if you are still peckish tuck into our sweet table with some great healthy and unhealthy treats. Finish with freshly brewed tea or coffee.
Adults £16 per person
Children £8 (5 to 12 years of age)
Under 5's eat free of charge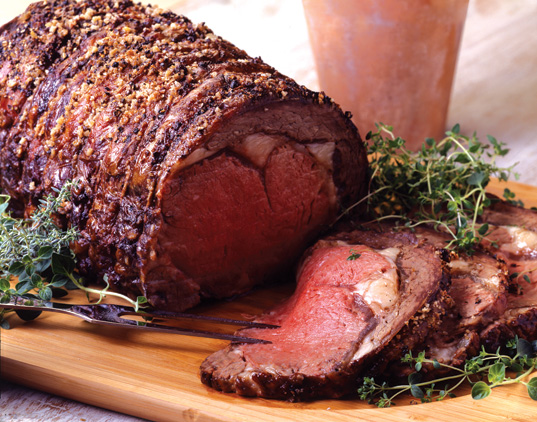 Subscribe now
Subscribe to the Holiday Inn Salisbury-Stonehenge newsletter for News, Offers & Promotions.
* Information is collected by Lilac Hotels Ltd/Armani Hotels Ltd
Please insert your name
Please insert a valid email address

© Holiday Inn Salisbury-Stonehenge 2016
Mid Summer Place, Solstice Park, Amesbury, Wiltshire SP4 7SQ
Reservations: + 44 (0) 345 2413535
Fax: 0345 241 3536
Owned by Lilac Hotels Ltd
Operated by Armani Hotels Ltd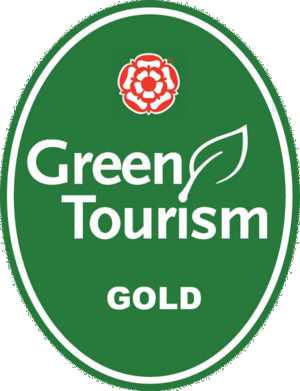 © 2017 Lilac Hotels Ltd