Father's Day Sunday 18th June
Father's Day Sunday 18th June
Treat your Dad to a delicious 3 course carvery buffet. He deserves to be spoiled! And he will receive a complimentary drink!
Book Now before it's too late - your Dad will love it!
Only £18, under 12's £9 and under 5's £5.
For more information please call Events on 01980 677 467
Booking Essential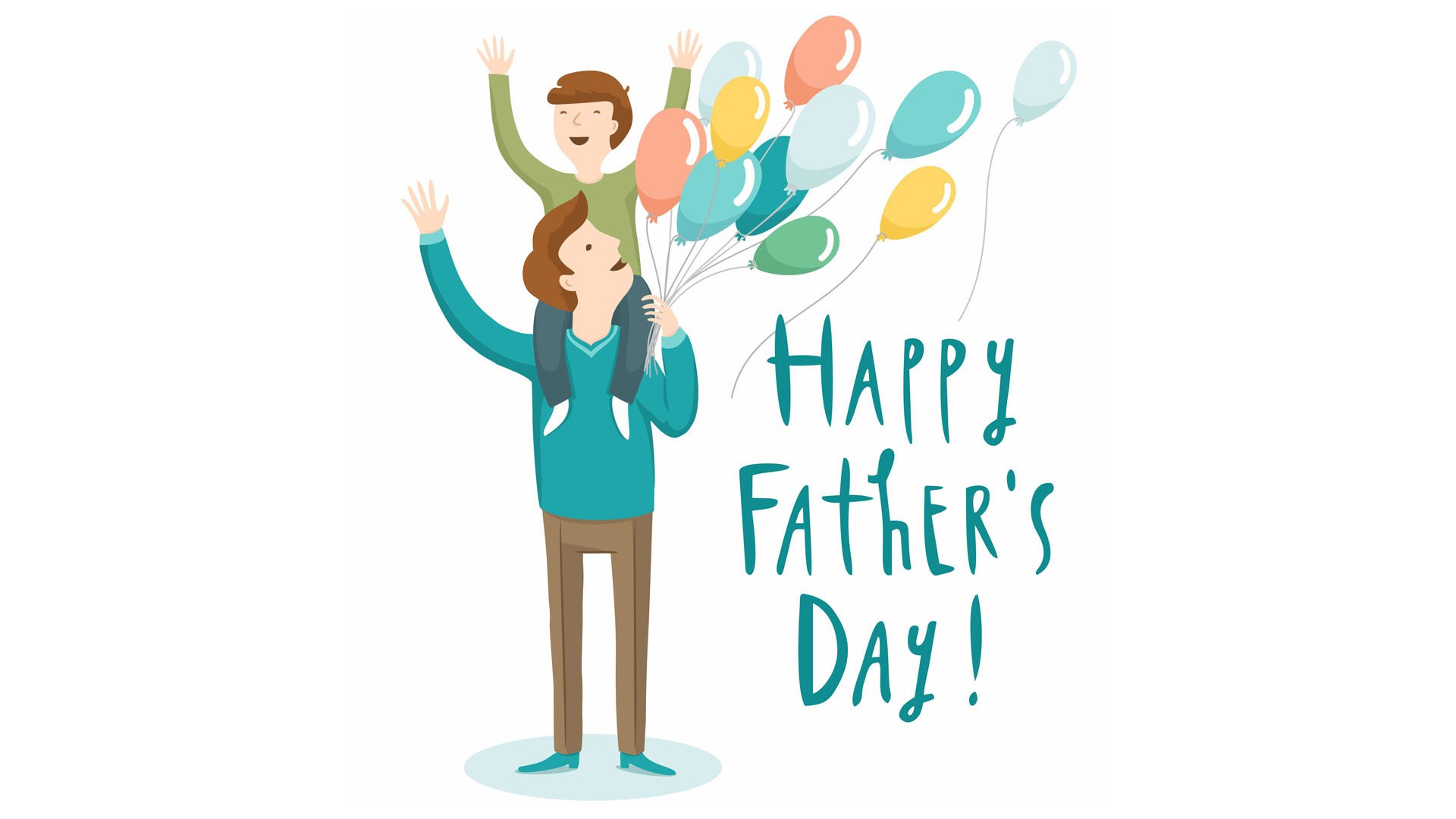 Subscribe now
Subscribe to the Holiday Inn Salisbury-Stonehenge newsletter for News, Offers & Promotions.
* Information is collected by Lilac Hotels Ltd/Armani Hotels Ltd
Please insert your name
Please insert a valid email address

© Holiday Inn Salisbury-Stonehenge 2016
Mid Summer Place, Solstice Park, Amesbury, Wiltshire SP4 7SQ
Reservations: + 44 (0) 345 2413535
Fax: 0345 241 3536
Owned by Lilac Hotels Ltd
Operated by Armani Hotels Ltd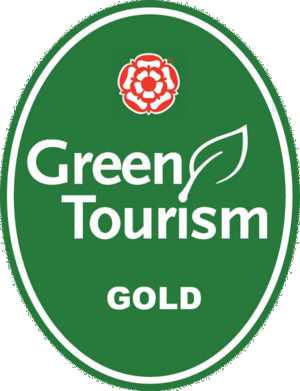 © 2017 Lilac Hotels Ltd