Offers & Packages
We run a number of different offers and packages throughout the year which are displayed below. Sign up to our quarterly newsletter using the form at the bottom of the page to be informed of any new offers and exclusive discounts.
Stonehenge Experience from £155
A room for two, two tickets to the Stonehenge monument and a three course meal in the Solstice Bar & Grill.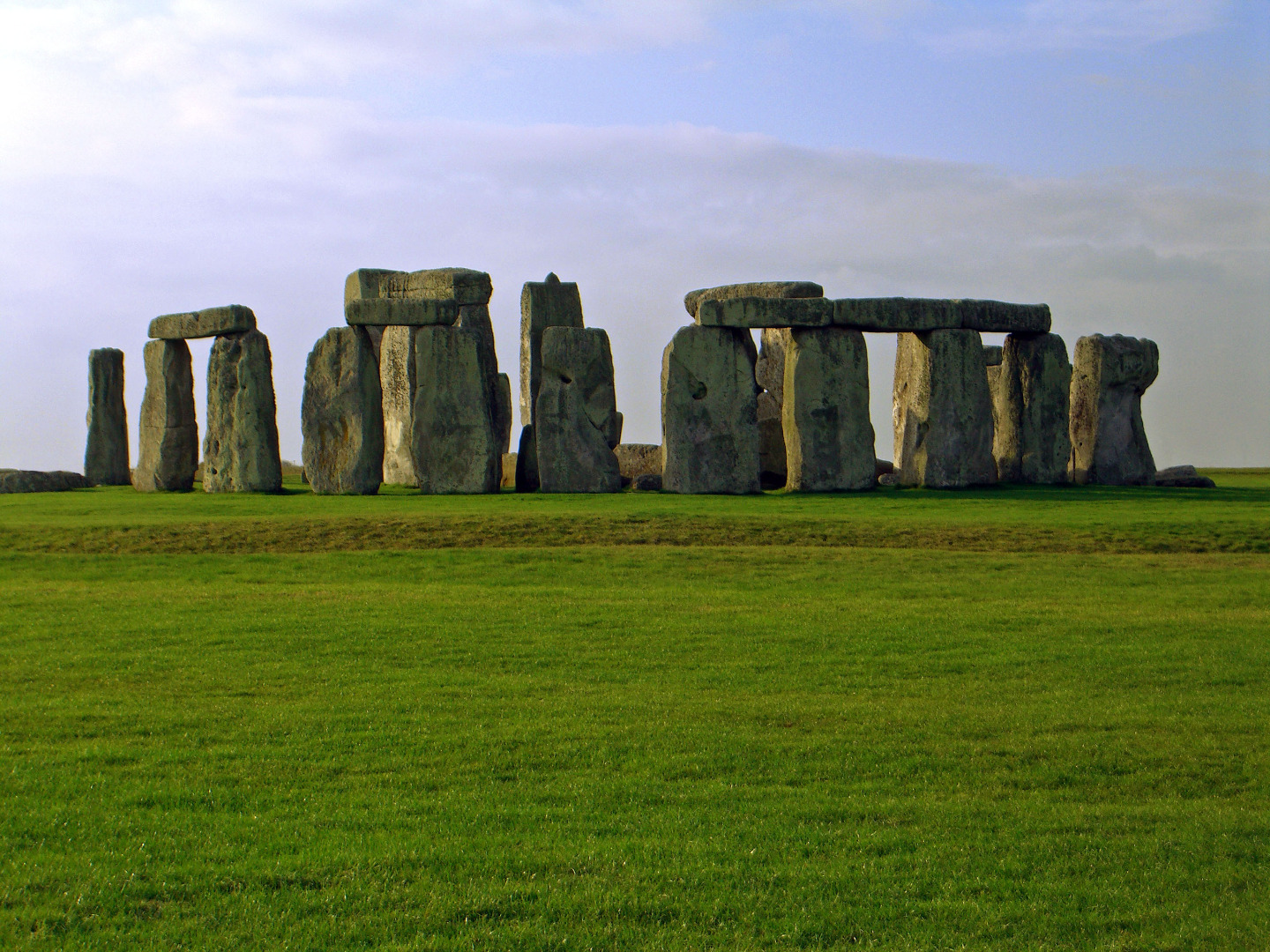 Solstice Saver from £69
Just a few minutes drive from Stonehenge and only a few miles from the historic town of Salisbury there is plenty to do and see in the area.