Mother's Day 26th March
Mother's Day Sunday 26th March

Treat your Mum to a Special 3 course Carvery Buffet Lunch for Mother's Day.
All Mums will receive a glass of Prosecco.
Adults £19, under 12's £9 and under 5's £5
Special Mother's Day Offer - Buy a bottle of Prosecco for only £15
Book Essential call 01980 677467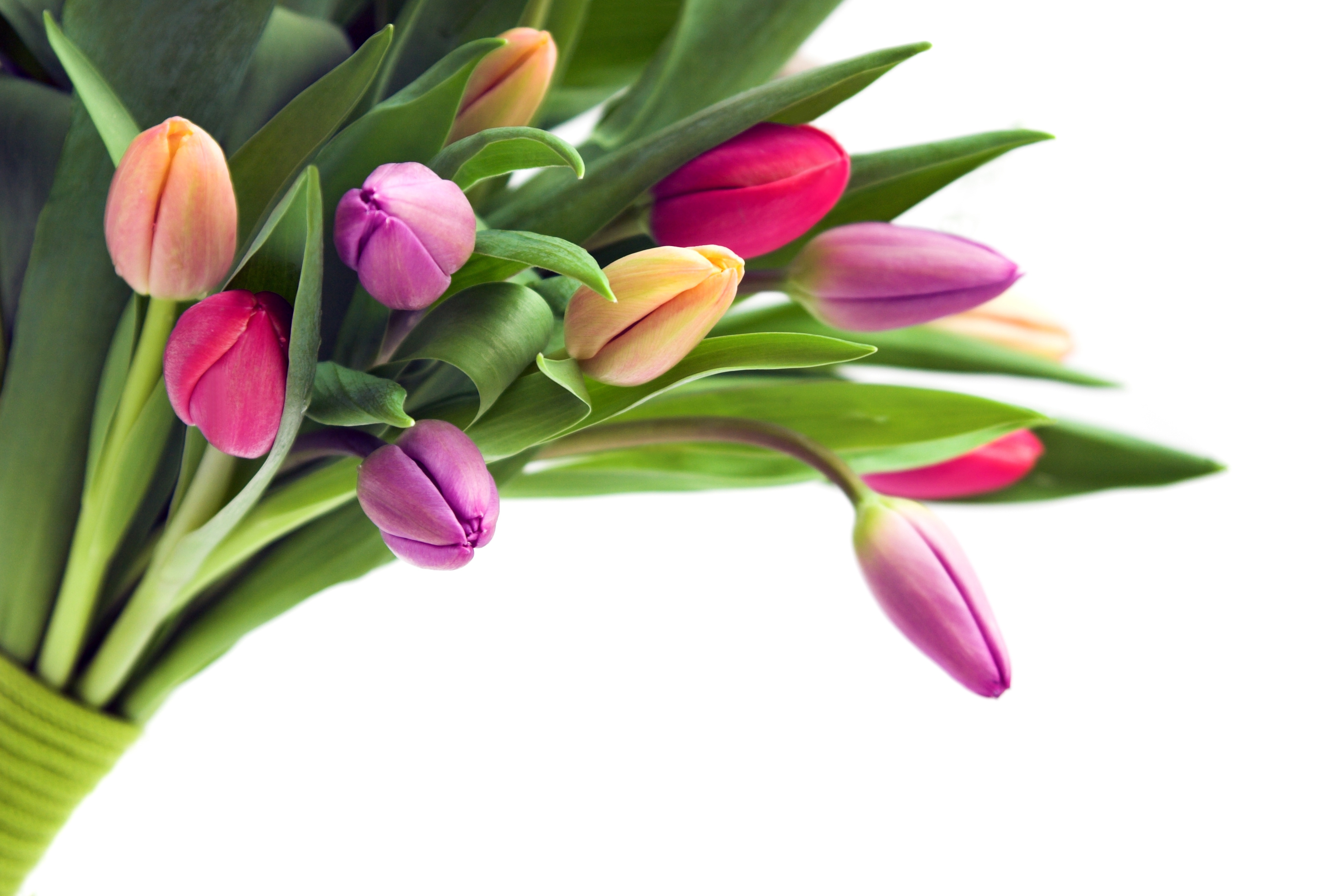 Subscribe now
Subscribe to the Holiday Inn Salisbury-Stonehenge newsletter for News, Offers & Promotions.
* Information is collected by Lilac Hotels Ltd/Armani Hotels Ltd
Please insert your name
Please insert a valid email address

© Holiday Inn Salisbury-Stonehenge 2016
Mid Summer Place, Solstice Park, Amesbury, Wiltshire SP4 7SQ
Reservations: + 44 (0) 345 2413535
Fax: 0345 241 3536
Owned by Lilac Hotels Ltd
Operated by Armani Hotels Ltd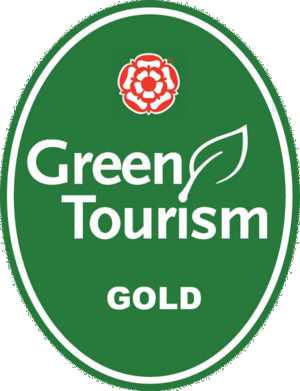 © 2017 Lilac Hotels Ltd