Can you guarantee special room requests (i.e. bed type and room location)?
All special requests such as high or low floor numbers, or rooms near the elevator are assigned upon check in and based on availability. While requests are not guaranteed, please note that we do our best to accommodate all reasonable requests whenever possible. Please email our Reservations Team who will be delighted to assist you reservations@hisalisbury-stonehenge.co.uk.
Subscribe now
Subscribe to the Holiday Inn Salisbury-Stonehenge newsletter for News, Offers & Promotions.
* Information is collected by Lilac Hotels Ltd/Armani Hotels Ltd
Please insert your name
Please insert a valid email address

© Holiday Inn Salisbury-Stonehenge 2016
Mid Summer Place, Solstice Park, Amesbury, Wiltshire SP4 7SQ
Reservations: + 44 (0) 345 2413535
Fax: 0345 241 3536
Owned by Lilac Hotels Ltd
Operated by Armani Hotels Ltd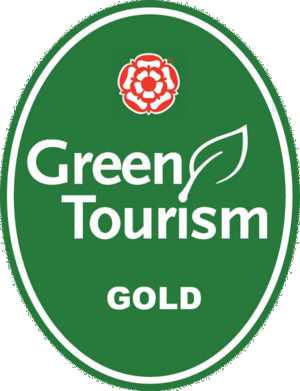 © 2017 Lilac Hotels Ltd