Can I pre-arrange a gift to be sent to a guest room prior to their arrival?
Yes. The Front Desk team can assist with special gift ideas and bottles of Champagne that can be delivered to guest rooms prior to arrival. Please email reception@hisalisbury-stonehenge.co.uk.
Subscribe now
Subscribe to the Holiday Inn Salisbury-Stonehenge newsletter for News, Offers & Promotions.
* Information is collected by Lilac Hotels Ltd/Armani Hotels Ltd
Please insert your name
Please insert a valid email address

© Holiday Inn Salisbury-Stonehenge 2016
Mid Summer Place, Solstice Park, Amesbury, Wiltshire SP4 7SQ
Reservations: + 44 (0) 345 2413535
Fax: 0345 241 3536
Owned by Lilac Hotels Ltd
Operated by Armani Hotels Ltd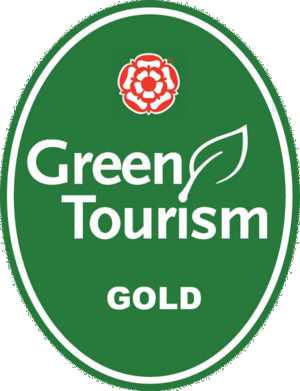 © 2017 Lilac Hotels Ltd